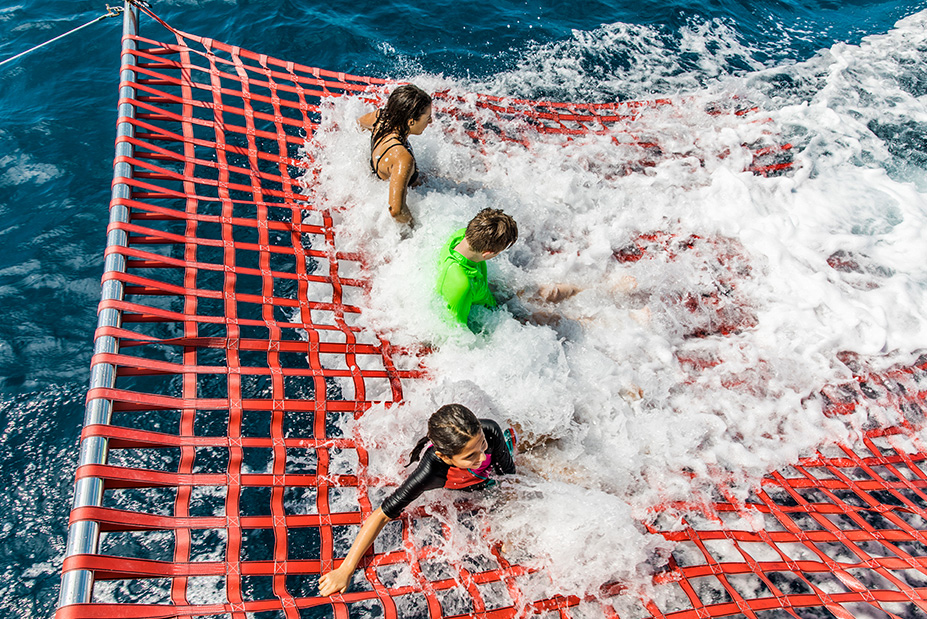 With endless resort options, there's really a resort for every family in the Maldives. Although some resorts are better fitted for families than others. Here's Sophibee's Top 5 luxury Maldives resorts with fun and memorable kid-friendly experiences. And yes, sometimes moms and dads can join too.
Top 5 Luxury Maldives Resorts with Kid-Friendly Experiences
Kid-Friendly Highlights: your kids will learn all about the island's ecosystem from a marine biologist, go zipping through the waves on a splash net cruise, and enjoy a family yoga class on the beach. And also Family Castaway Picnics and Aqua Safaris, where a marine biologist will join your family for an in-depth guide of the coral reef.
COMO'S Resident Marine Biologist has teamed up with Seamarc, a marine consultancy company, to plant new coral frames on the seafloor, which encourage new reefs to grow and prosper.

Kid-Friendly Highlights: private sunset dolphin cruise for the whole family, The Den – the largest kid's zone in the Maldives -, chocolate and ice cream room, Soneva Academy for kids 12 and older, and island discovery bike rides. But also 'Turtle on Call' where your kids get a glimpse into the lives of some of the Maldives' sea turtles with the help of Soneva's Marine Biologist.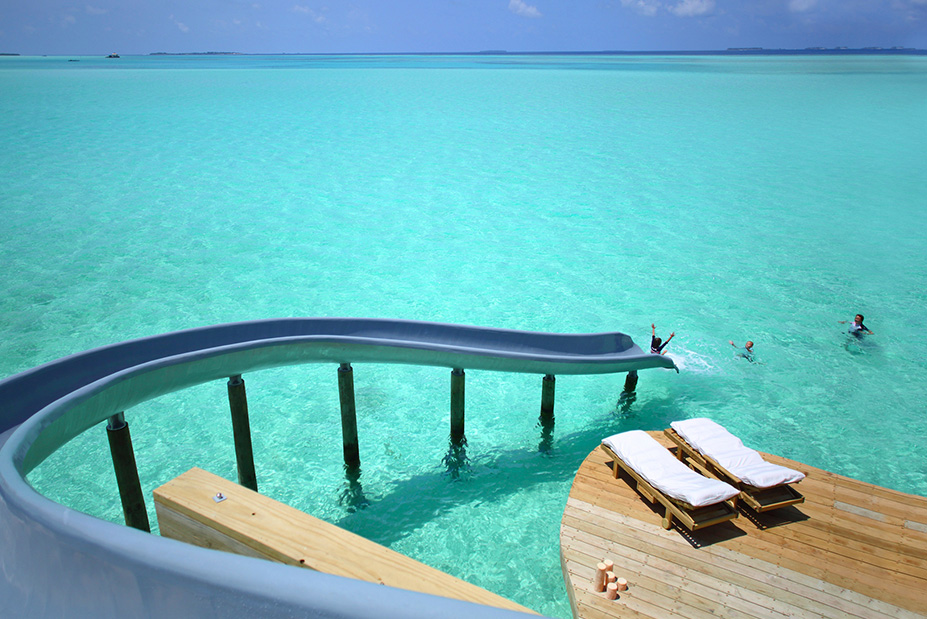 Kid-Friendly Highlights: Yoga classes designed for children focus on the mind-body–breath connection as well as meditation. As well as dolphin cruises aboard a Maldivian Dhoni to a tailored adventure aboard a private yacht to antigravity yoga, beach football, and watersports. For teenagers from 16 and up, Socialite is the place to be.



Kid-Friendly Highlights: Indoor-outdoor Ritz Kids Club with daily activities, playgrounds, and a pool

Kid-Friendly Highlights: from yoga to puppet making, henna tattoos to movie nights, kite festivals to pottery classes. But also smoothie and "nice-cream" making classes and  Ghost Net Bracelet workshops.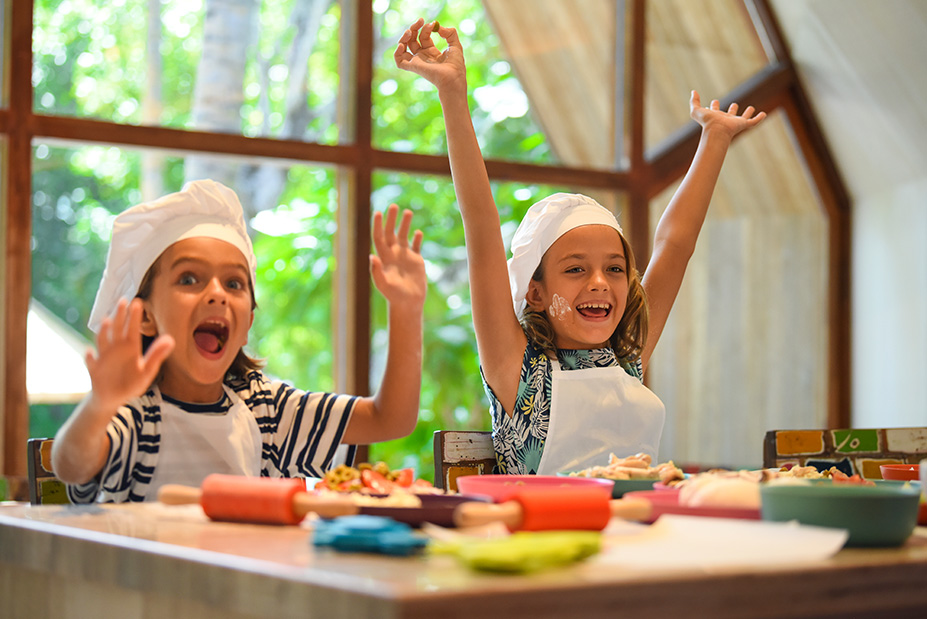 About Sophibee
Sophibee Luxury Family Travel, based in London and Amsterdam, designs high-end and tailor-made travel experiences.
As an independent affiliate of 360 Private Travel, a Virtuoso member, Sophibee Luxury Family Travel has worldwide luxury travel industry connections. We are constantly working to grow and expand these relationships by meeting with luxury hoteliers, traveling, and building relationships with destination management companies.