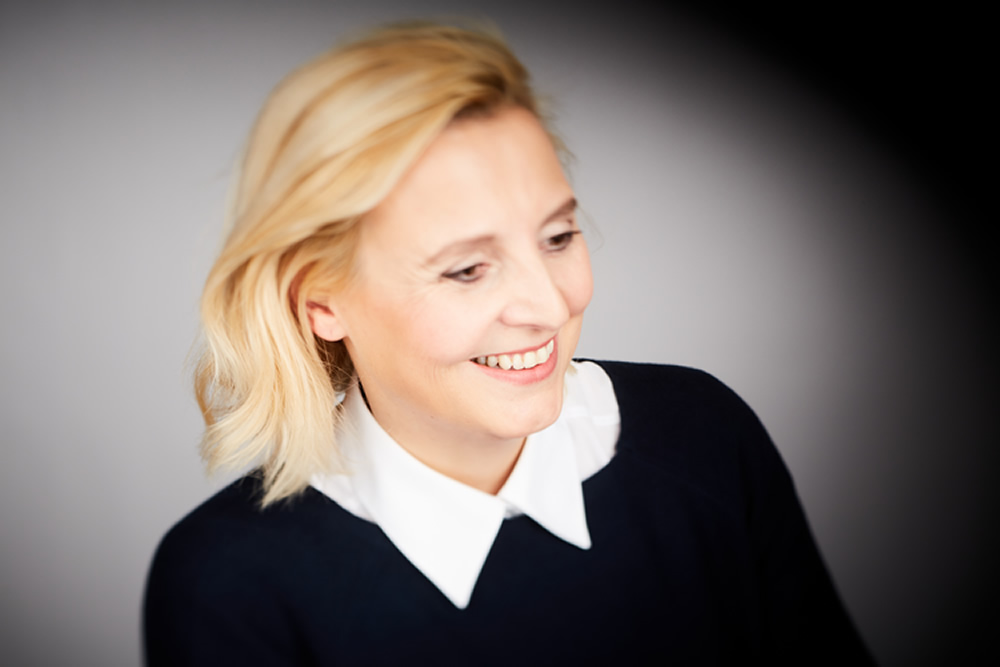 Ilonka Molijn
Creator of Sophibee
Home – family, friends, dog, playing chess, books, rowing, swimming, and learning to speak Portuguese.
I live in a beautiful small village, just 30 minutes from Amsterdam, with my husband, our two teenage daughters, and our Scottish Terrier dog Jock.
Work – travel, copywriting, and pictures
I've been working for over 15 years as a Sales & Marketing professional in the luxury segment of the hospitality industry, my true professional passion. And the reason for launching Sophibee. At Sophibee, I love to write about remarkable family offers at luxury hotels.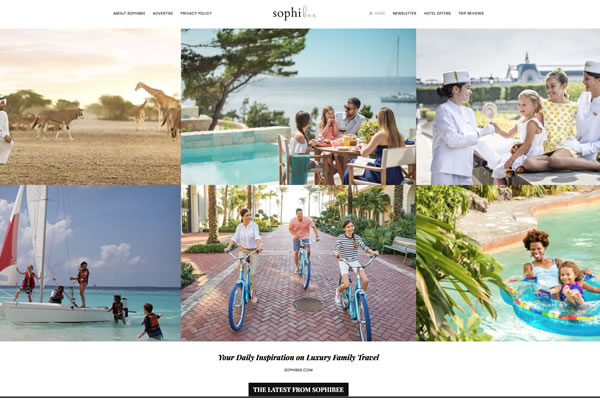 Sophibee's blog launched in April 2018. A family's daily inspiration on luxury family travel, hotels & resorts, travel reviews, food, lifestyle and theme & water parks.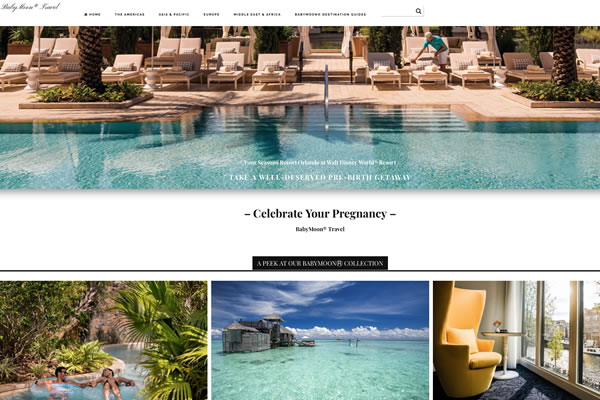 Our BabyMoon® platform launched in 2006 and inspires expecting couples with the most luxurious and unique babymoon experiences at the finest hotels worldwide.
The BabyMoon® website, as well as Ilonka, has been quoted in The New York Times, Vogue, Elle, GQ Magazine and many parenting and lifestyle magazines around the globe.