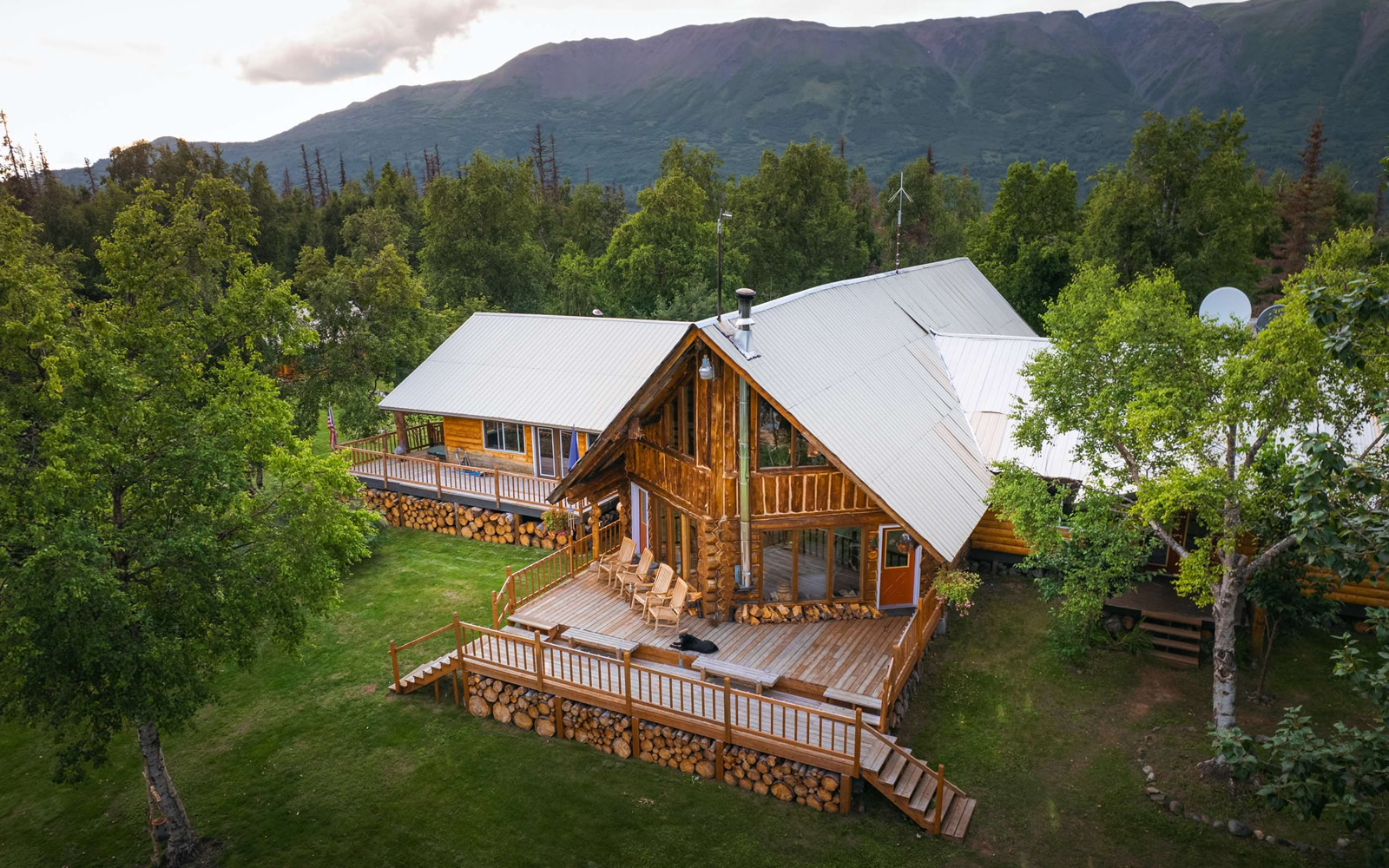 The Lodge at a Glance
This lodge sits on 15 acres along Alaska's historic Iditarod Trail and offers seclusion and spectacular scenery.
Situated near the western edge of the Alaska Range, Winterlake Lodge offers five guest cabins and a main lodge, nestled along a mile-long lake that is home to indigenous wildlife.
Kayaks and boats are available to explore the lake. Behind the lodge, Wolverine Mountain offers intriguing hiking, helicopter-adventures and wildlife viewing. You can float the Happy River, fish the Canyon Creek area and explore the Upper Skwentna River and scenic Red Creek. There is a variety of daily exploration opportunities on offer.
The Lodge also offers a wellness program featuring complimentary massage and yoga classes, daily cooking classes, cheese tastings and more.
RATING ★★★★
ADDRESS
61° 59′ N 152° 04′ W
AK USA
---