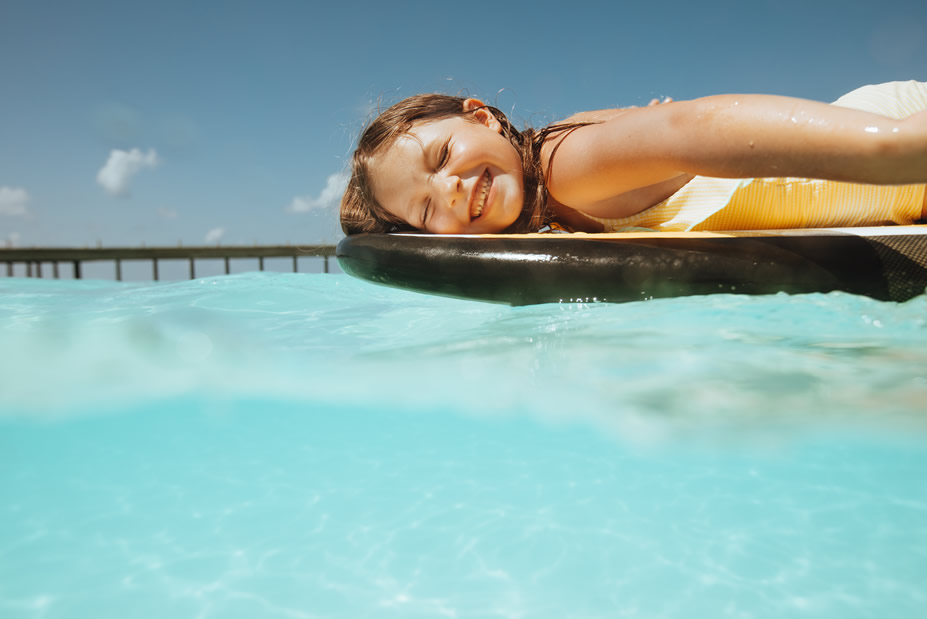 JOALI BEING takes your little ones on an unforgettable adventure of joy, learning, and discovery. Kids ages 6-12 can join the Joy of BEING Kids Retreat to connect with the natural world and explore their own path to well-being.
Filled with new experiences to expand young minds and hearts, this safe and nurturing retreat invites kids to let their inherent light shine.
When?
24 March to 10 May 2023
1 July to 31 August 2023
1 October to 7 October 2023
21 December 2023 to 15 January 2024
10 February to 17 February 2024
Introduction to the four pillars of JOALI BEING: Mind, Skin, Microbiome, and Energy
Guided by an expert team of naturopaths, nutritionists, marine biologists, and chefs, your young ones will have the opportunity to explore underwater life, pick up new skills, and discover different forms of movement and meditation.
From yoga to herbology workshops, from making healthy 'nice' cream to learning about turtles.
Why Book with Us?
Benefits are subject to change and availability at any time.

GET A NON-BINDING PRICE QUOTE
directly from our Luxury Travel Consultant at 360 Private Travel

choose your travel dates to receive rates for your next Maldives family vacation at the ultra-luxury resort JOALI BEING

About Sophibee's Luxury Travel Agency

Thanks to 360 Private Travel's membership of Virtuoso and over 15 luxury hotel brand programs, you'll enjoy the best rates, upgrades, and value-added VIP amenities at the world's top hotels and spas.

Sophibee is an independent agent for 360 Private Travel. The ATOL scheme financially protects all flights and flight-inclusive vacations on this website.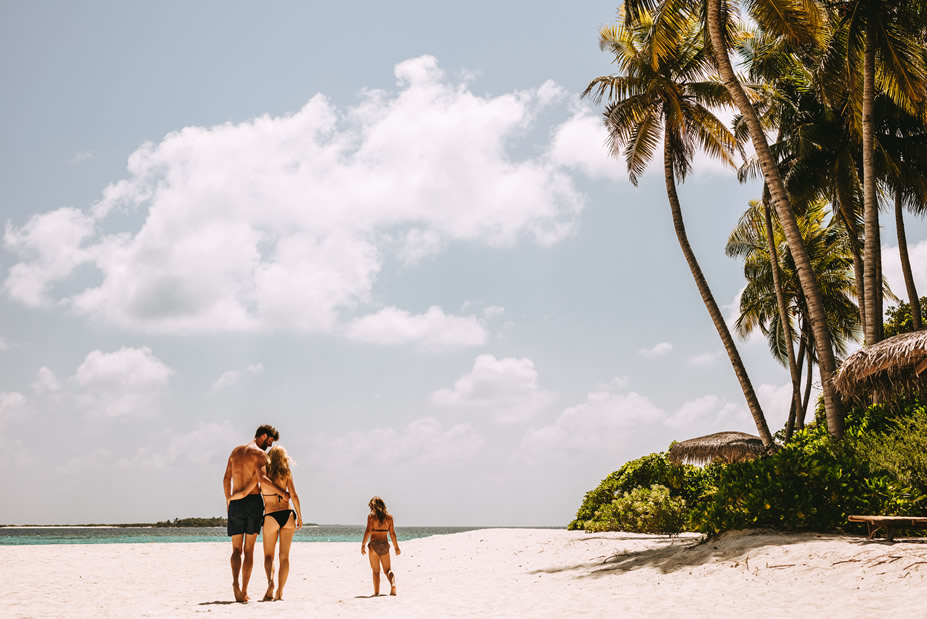 ---
About this Ultra Luxury Resort | JOALI BEING
JOALI BEING invites well-being seekers to reconnect with themselves and with the beauty of nature.
Based on the belief that understanding is the key to creating and sustaining well-being, the island's Learning Centre offers a series of educational workshops and experiential classes with well-being experts, culinary maestros, and herbalists.
This distinctive ultra-luxury resort and well-being retreat is home to:
a total of 68 exclusive guest villas with pools, consisting of 33 beach villas and 35 water villas
With eleven categories to choose from, guests can opt for one-, two-, three- or four-bedroom accommodations