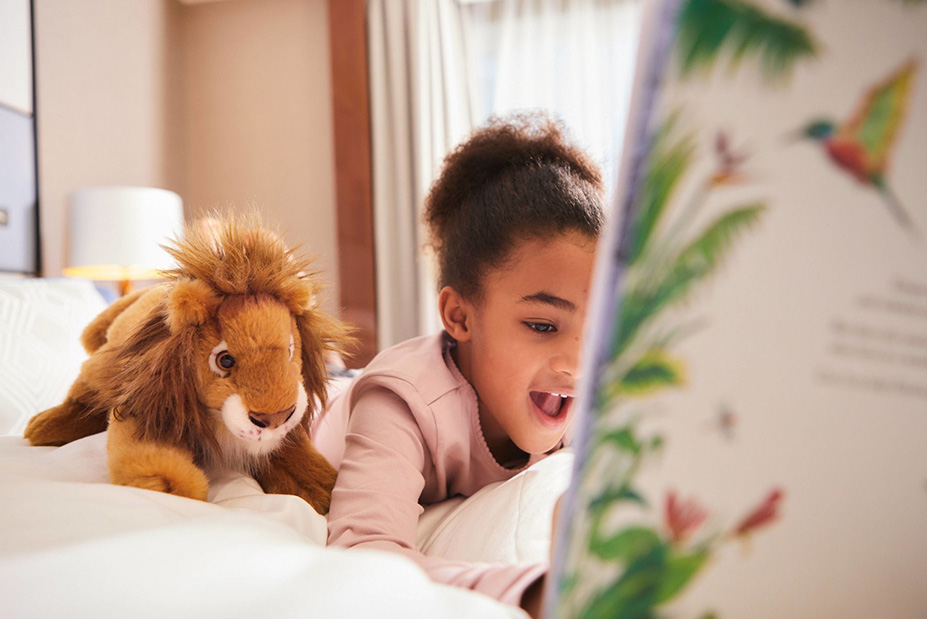 Family Moments Offer
50% savings on the second room for your kids aged 12 or younger
Exquisite daily breakfast included
Available for various room and suite categories
Why Book with Us?
Get in touch for more info about availability & rates
Rates & Benefits are subject to change and availability at any time
Valid through 31 December 2023
GET A NON-BINDING PRICE QUOTE
directly from our luxury travel advisor

choose your travel dates to receive rates for your next Berlin family vacation at The Ritz-Carlton, Berlin
Family Stay at The Ritz-Carlton, Berlin
Check-in with your whole family for unforgettable memories at the five-star superior hotel The Ritz-Carlton, Berlin.
Berlin is an amazing city to discover as a family, where the Ladies & Gentlemen provide the perfect setting where to explore the capital in style and safety.
From the moment of arrival, kids and parents are welcomed like an extended family and are happy to design a bespoke Berlin program for you.
Ritz Kids Cozy Corner
It is never too early to begin exploring the world.
With the Ritz-Kids "Cozy Corner", your kids can relax after an exciting day in Berlin.
The team will provide you with a cozy tipi with all kinds of reading material for your stay. In a travel diary, little guests can share experiences, paint and solve puzzles. For a solved and submitted crossword, they will receive the cuddly "Roary" as a gift.