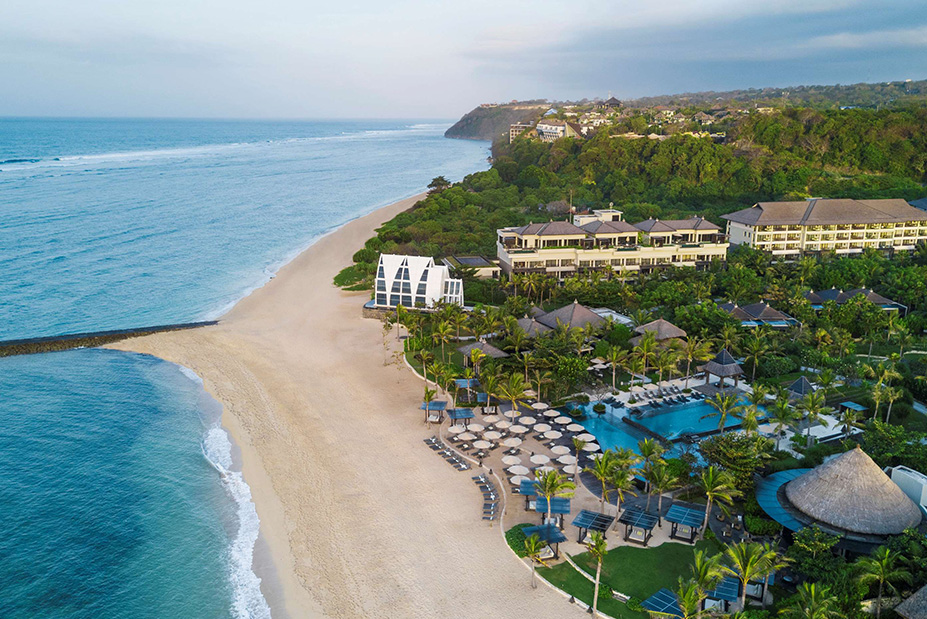 It's such an idyllic picture, you and your family on the beach, watching the bonfire. Telling stories about all your day's adventures. And there's so much to tell.
From the Sea of Serenity Massage, you've enjoyed at the Spa to your kids' kites that flew high above the beach. And the 'Stretch for your Best' session where your kids learned to make themselves stronger.
Family Escapade Offer includes
Daily breakfast for two adults and two children under 12 years old
Daily one-time lunch or dinner for two children under 12 years old
Complimentary Ritz-Kids amenities
Complimentary resort activities and access to Ritz-Kids
Complimentary gelato for two guests
Exclusive offer for spa treatment and Kids Glamping, subject to availability
Why Book with Us?
Get in touch for more info about availability & rates
Rates & Benefits are subject to change and availability at any time
GET A NON-BINDING PRICE QUOTE
directly from our luxury travel advisor

choose your travel dates to receive rates for your next Bali family vacation at The Ritz-Carlton, Bali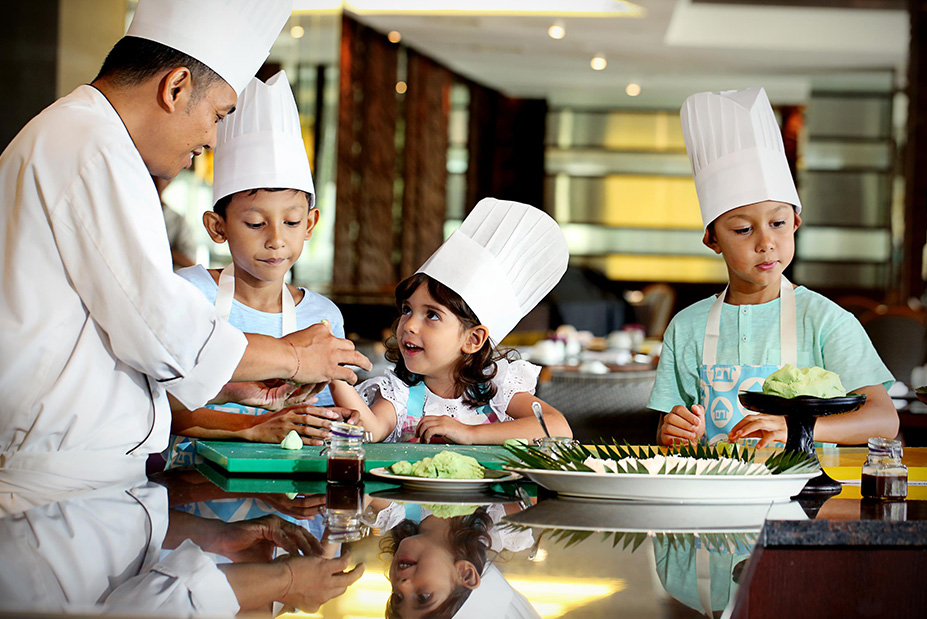 ---
About The Ritz-Carlton, Bali
This luxury five-star resort overlooks a pristine beachfront in Nusa Dua and is home to:
Oceanview dining with Bali-inspired cuisine
A traditional spa inspired by the sea
Five-star suites with stunning views of the Nusa Dua coast
Luxury villas with private pools
A beachfront location in Nusa Dua, Bali
The Ritz Kids® Program
Ritz Kids® Resort Experiences
This immersive resort club provides exciting, kid-friendly things to do in Bali; activities cover coral reefs, fishing, sea turtle preservation, and forests, arts and crafts, Night safaris, bespoke experiences, and more.