Thank you so much for your interest in an unforgettable family cruise vacation.
We are thankful for this wonderful opportunity to design and elevate your next family vacation.
Gemma Williams, our Luxury Travel Consultant at 360 Private Travel will be in touch with you shortly to capture your travel desires.
Should you not hear from Gemma within 48 hours and/or not receive an email in your spam box, then please do not hesitate to contact me directly.
For any assistance or questions, I am just a call or email away.
Enjoy a lovely and healthy day,
warmest wishes,
Ilonka Molijn – van Ginkel – Creator & Founder
Sophibee Luxury Family Travel – In Partnership With 360 Private Travel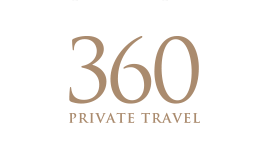 You'll enjoy the best rates, upgrades, and value-added VIP amenities at the world's top hotels and spas, thanks to 360 Private Travel's membership of the following associations: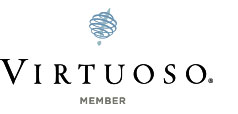 Sophibee is an independent agent for 360 Private Travel. All flights and flight-inclusive holidays on this website are financially protected by the ATOL scheme.
All bookings are subject to the contract and Terms & Conditions
Registered Name & Address: 360 Private Travel Limited, 54 High Street, Sevenoaks, United Kingdom TN13 1JG
Company Registration Number: 8512928. Registered in England & Wales VAT Number: 163818688 ATOL 7514 IATA 91-2 0005 6 VIRTUOSO 3251
From the little details to the big, we are delighted to have this wonderful opportunity to design and elevate your next luxury family vacation.