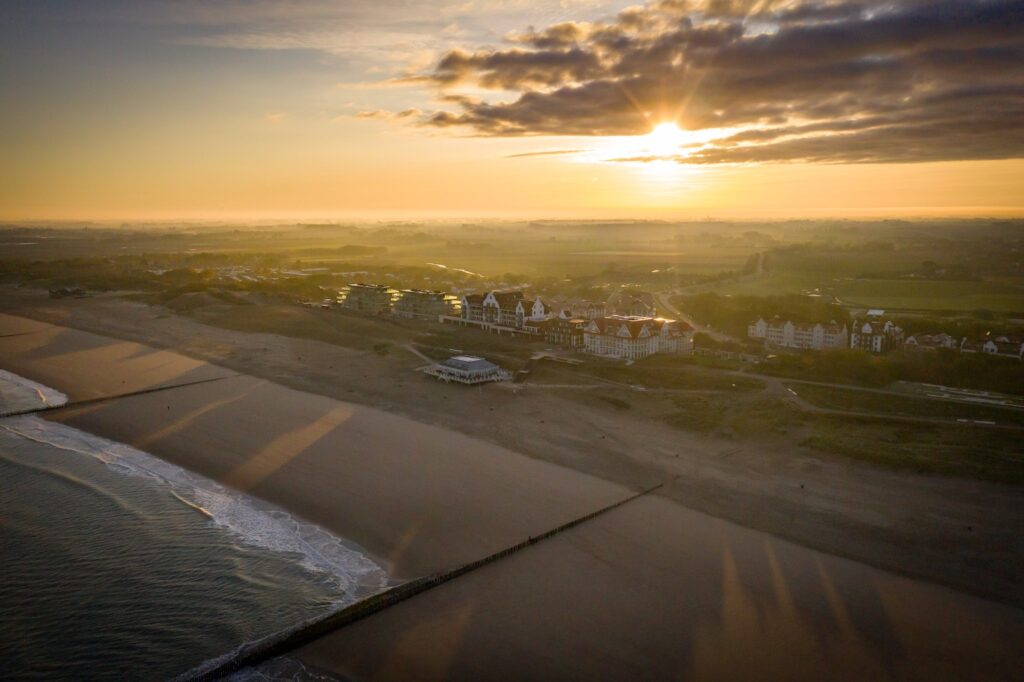 Due to the Corona restrictions, we didn't go abroad this year. Instead, we stayed in the Netherlands for our autumn break.
We headed out to the seaside town of Cadzand-Bad at the impressive coast of Zeeland, near Knokke (Belgium).
Our hotel pick could not have been any better. The luxurious 'Blanke Top' hotel is a beautiful seaside hotel for both families as well as couples. Featuring an indoor swimming pool and two excellent restaurants, all with sea view! On top of that, a blissful Spa for pampering moments and stunning rooms and suites.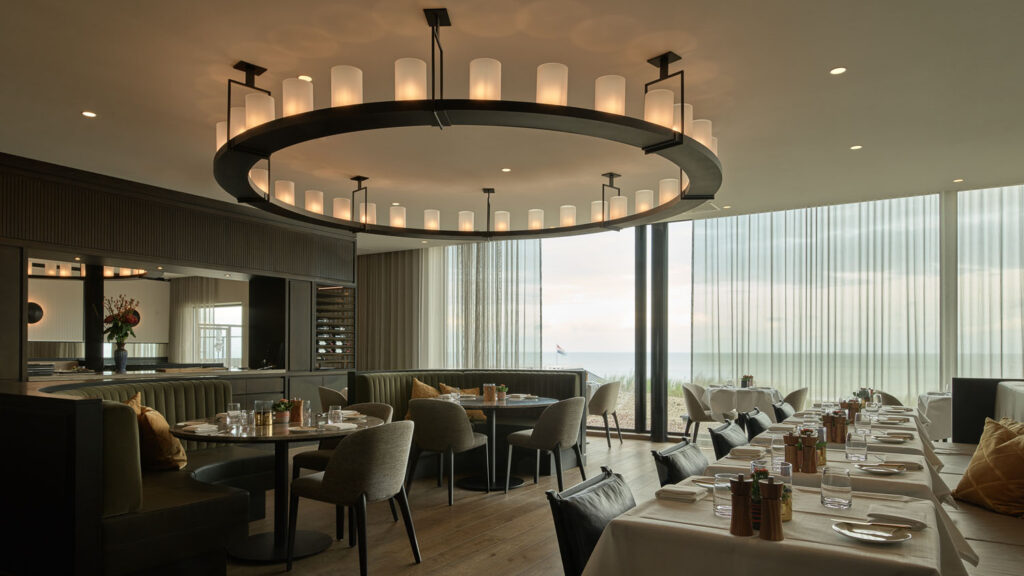 We'd booked the 'Family Wellness Suite Sea View', a stunning and impressive suite with a whimsical kids room.
As all beach pavilions were closed due to the Corona restrictions, our dining options were limited to the hotel. A real bliss and treat, with lunch at Brasserie Henriette and exquisite dinners at Le Sommet.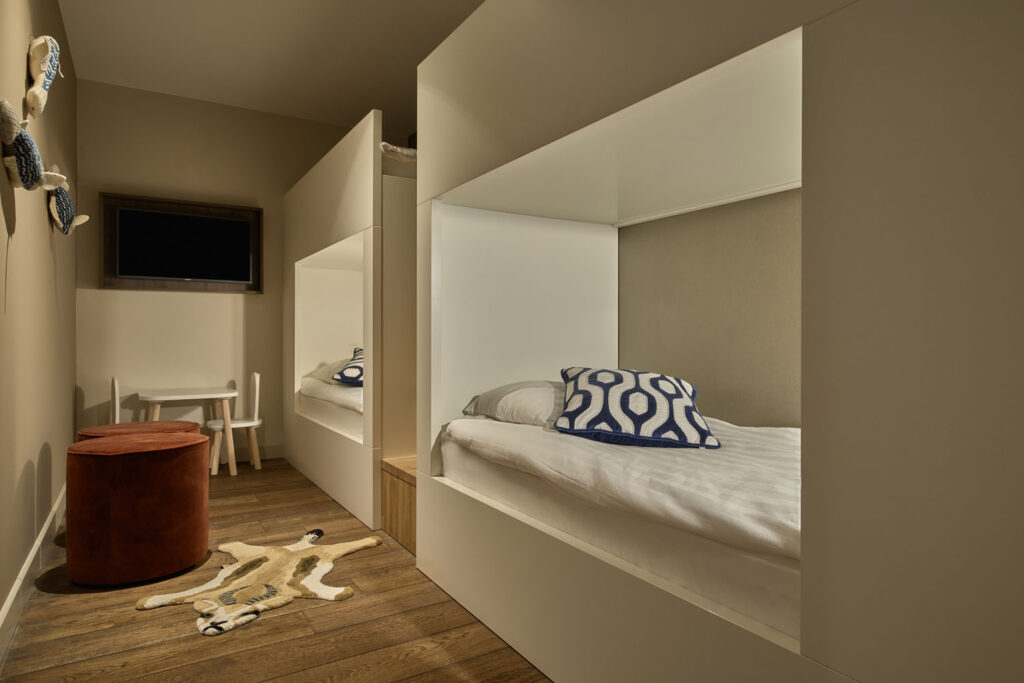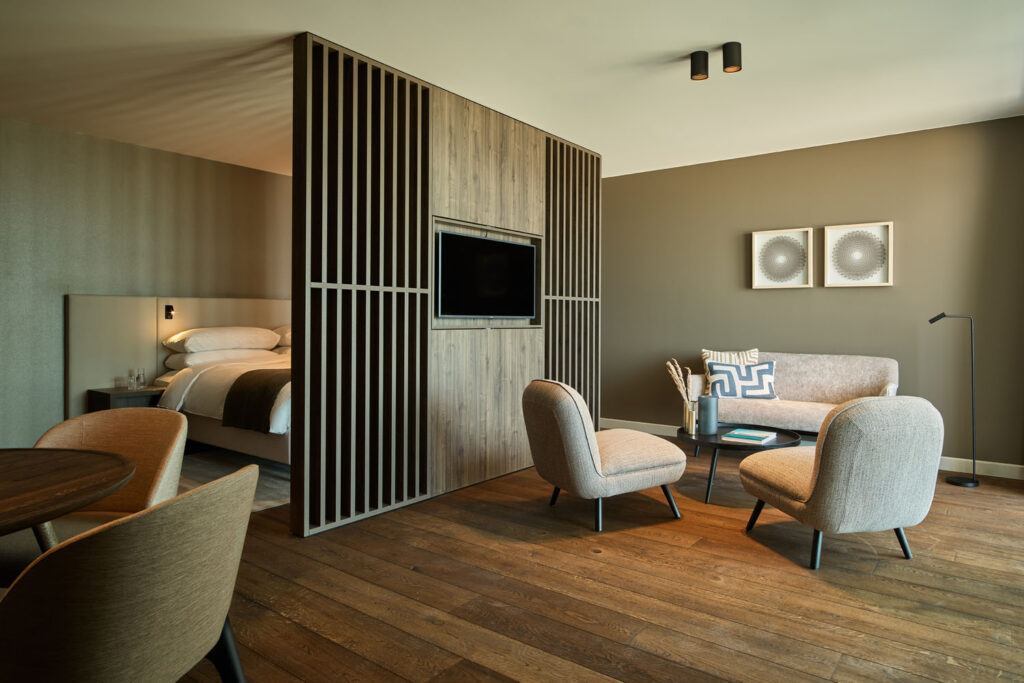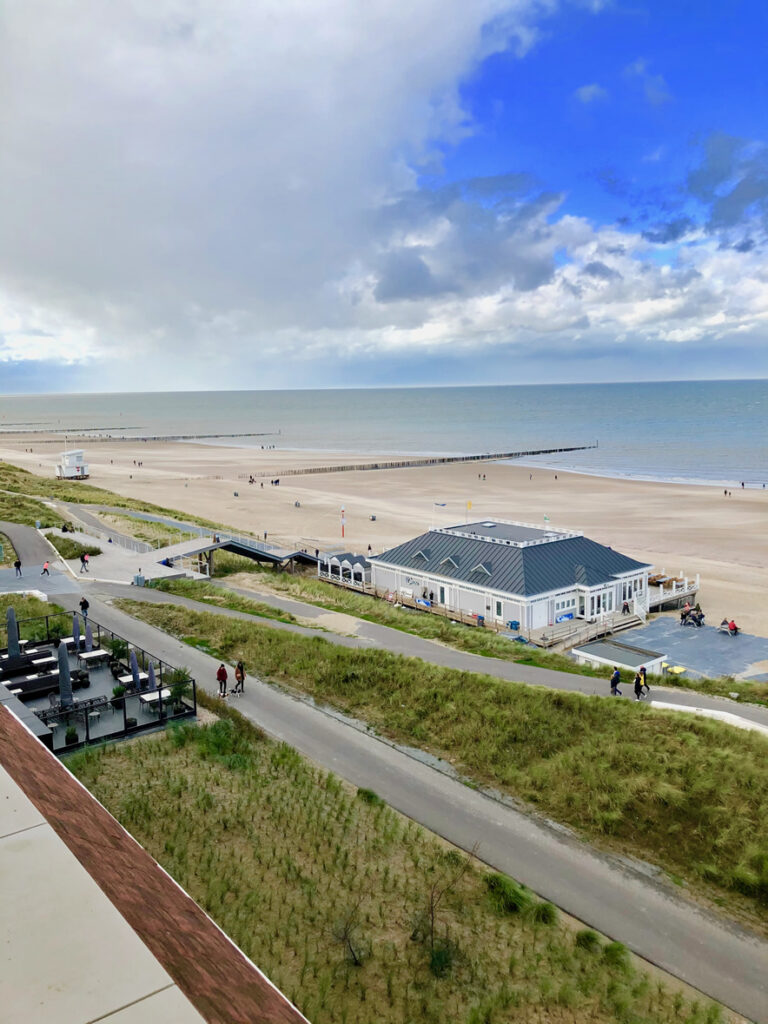 In particular, the indoor swimming pool (15 metres) is truly wonderful for swimming laps as well as playtime for kids. We surely enjoyed the views of the North Sea thanks to the large windows. Next to the pool is a shallow children's Bobbi the Bear pool for little kids.
Furthermore, we visited the B. Spa & Wellness. Our spa treatments with products from Sothys ©, got our backs revitalised!
For sure, we look forward to coming back again.