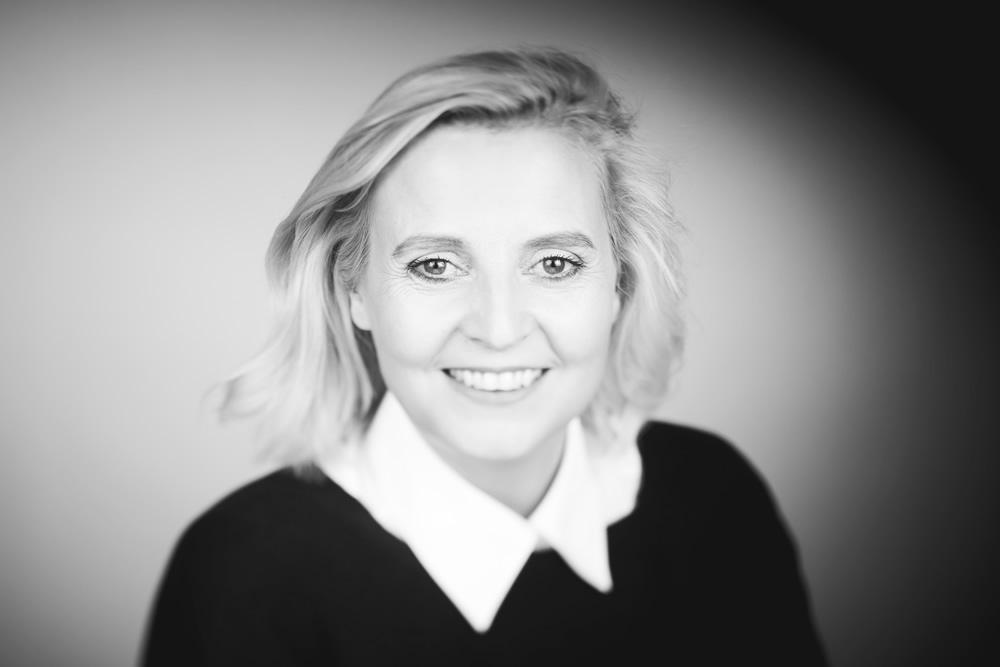 Ilonka Molijn
Creator of Sophibee
I live in a beautiful small village, just 30 minutes from Amsterdam, and I'm absolutely passionate about my husband, our two teenage daughters, our Scottish Terrier dog Jock, rowing and swimming.
I've been working for +14 years in the luxury segment of the hospitality industry. The luxury hotel industry is my true professional passion and the reason for launching sophibee. At sophibee, I love to share my own vacation experiences as well as exciting travel news and hotel offers for families.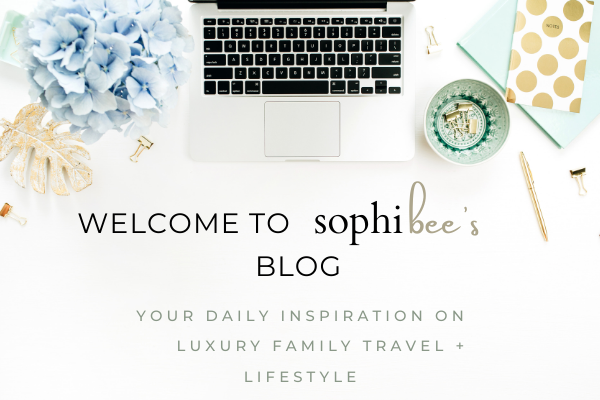 Sophibee's blog launched in April 2018. A family's daily inspiration on luxury family travel, hotels & resorts, travel reviews, food, lifestyle and theme & water parks.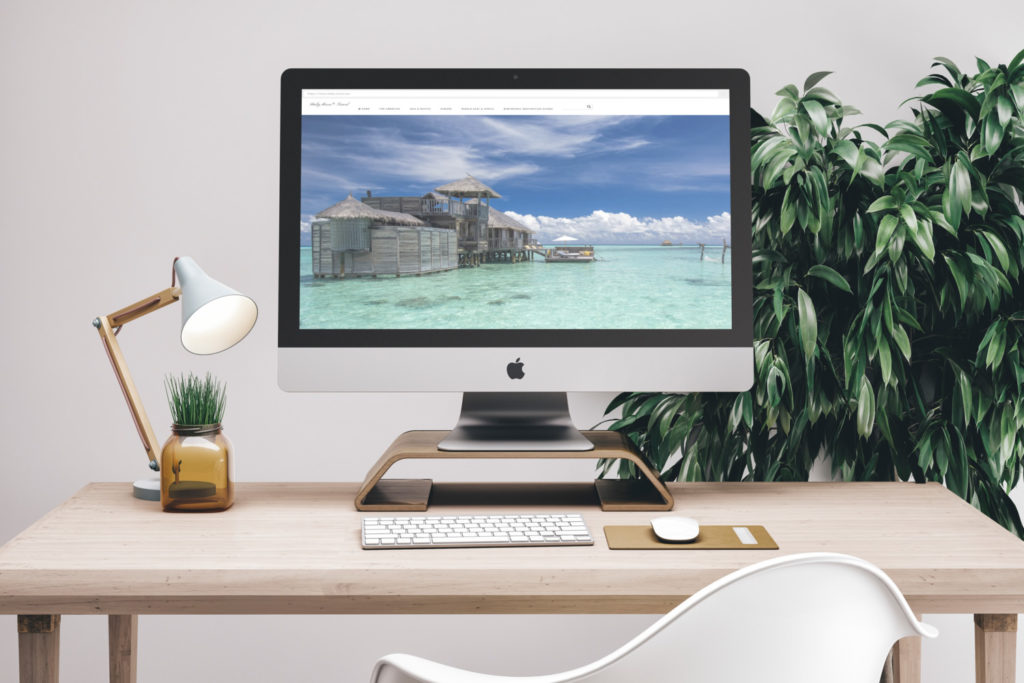 Our BabyMoon platform launched in 2006 and inspires expecting couples with the most luxurious amd unique babymoon experiences at the finest hotels worldwide.
The BabyMoon website, as well as Ilonka, has been quoted in The New York Times, Vogue, Elle, GQ Magazine and many parenting and lifestyle magazines around the globe.