Contact us to get started.
We'd love to hear from you. Drop us a line and we'll get back to you as soon as we can!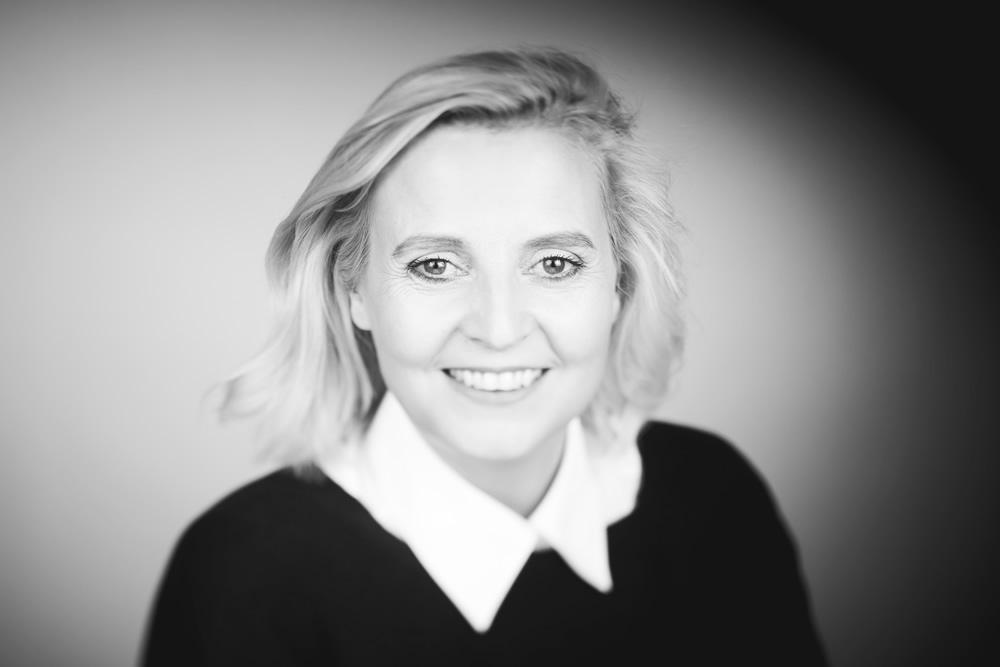 Ilonka Molijn – van Ginkel
Creator & Founder

Ilonka Molijn is the creator and founder of BabyMoon® Travel, the premier online source for the most luxurious and inspirational babymoon experiences and celebrations at the finest hotels worldwide.

She's been quoted in The New York Times, GQ Magazine and many parenting and lifestyle magazines around the globe.

She lives in a beautiful small village, just 30 minutes from Amsterdam, and is absolutely passionate about her husband, two teenage daughters, her Scottish Terrier dog Jock and rowing.