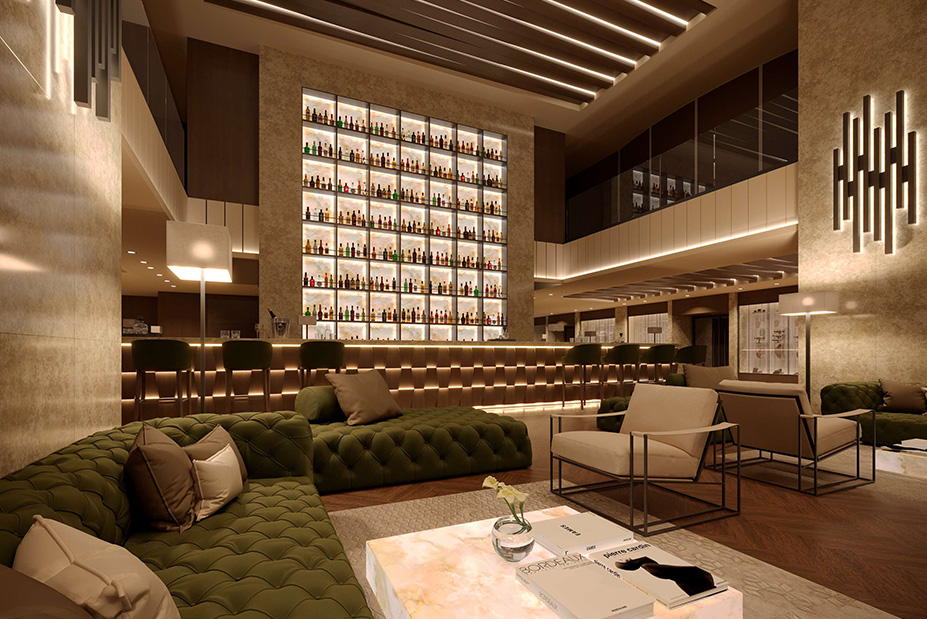 We are thrilled to share the latest on the all-new luxury cruise line Explora Journeys. Its first ship will set sail in the summer of 2023, with the EXPLORA I.
Bring joy to the entire family onboard EXPLORA I, as an array of activities, perks, and homely gestures harmoniously come together to orchestrate the ideal ocean voyage for every age group.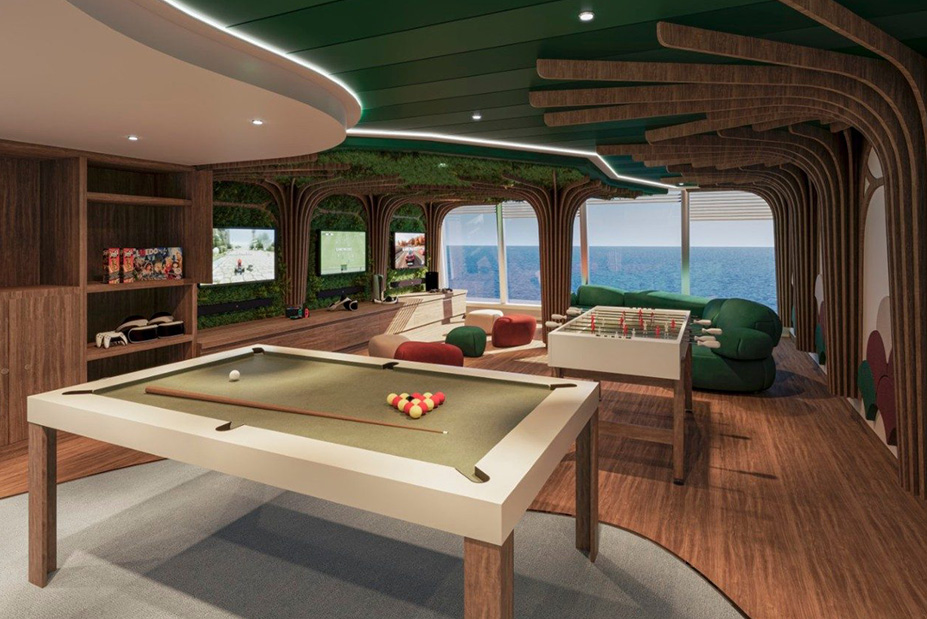 Connecting Suites
EXPLORA I and EXPLORA II offer 78 multi-generation-friendly connected suites across the categories of Ocean Suites, Ocean Penthouses, and Ocean Residences. Diverse suite combinations are available to accommodate families and groups of various sizes and make the journey even more comfortable and effortless.
Family-Friendly Destination Experiences
A series of Destination Experiences have been curated to be enjoyed by the whole family, ensuring that you create the most unforgettable moments together. The family-focused Destination Experiences are accessible, educational, and fun for everyone.
The exciting experiences feature easily accessible and fun edutainment activities such as:
a day at a farm
a visit to a space center where children will get to meet and hear stories from a real astronaut
a whale-watching adventure, where, accompanied by a marine biologist, your family can observe the whales and other fascinating marine life
The Nautilus Club
The Nautilus Club is a dedicated space for children and teens. With the latest video games, VR consoles, foosball, pool tables, board games, and a digital library, there's plenty to keep them entertained. Certified hosts oversee their safety and offer sports sessions, art activities, and more.
Adult-Only Escapes
For a moment of stillness and serenity, you can enjoy the Helios Pool & Bar on deck 12, a panoramic area at the forward part of the ship exclusively reserved for adults. Most of the other public spaces, restaurants, bars, lounges, and pools on EXPLORA I and EXPLORA II welcome families and children.
GET A NON-BINDING PRICE QUOTE
directly from our Luxury Travel Consultant at 360 Private Travel

choose your travel dates to receive rates for your next luxury family cruise vacation

About Sophibee's Luxury Travel Agency

Thanks to 360 Private Travel's membership of Virtuoso and over 15 luxury hotel brand programs, you'll enjoy the best rates, upgrades, and value-added VIP amenities at the world's top hotels and spas.

Sophibee is an independent agent for 360 Private Travel. The ATOL scheme financially protects all flights and flight-inclusive holidays on this website.