The new Four Seasons Private Jet prepares to take flight in 2021.
Along comes the revealing of its first itineraries for 2022, with a continued focus on health, safety and flexibility.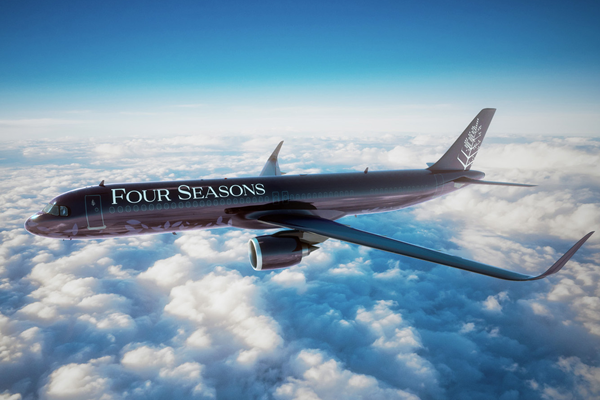 Introducing African Wonders, An All-New, Family-Friendly Itinerary
African Wonders – December 28, 2021, to January 9, 2022 – Athens, Greece – The Pyramids, Egypt (day trip) – Serengeti, Tanzania – Mauritius – Rwanda – Victoria Falls, Zambia (day trip) – Johannesburg, South Africa
Four Seasons designed an enriching 13-day itinerary that's perfect for families and travellers of all ages.
Along the way, guests will immerse themselves in Africa's rich cultures and deep traditions with hands-on experiences guided by subject experts.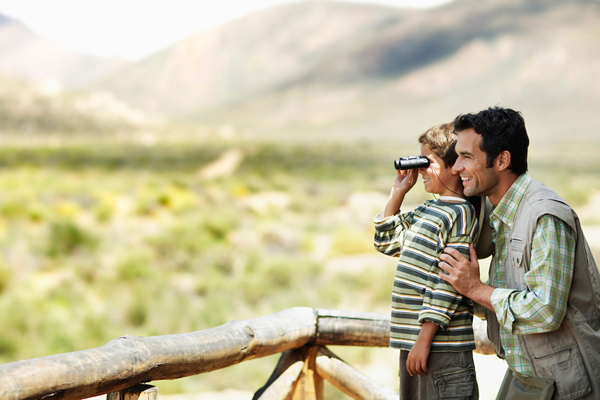 Bookings
Book a Four Seasons Private Jet journey for your entire family between now and December 31, 2020, and take advantage of flexible cancellation options.