As a new Four Seasons Private Jet prepares to take flight in 2021, the world's leading luxury hospitality company is revealing its first itineraries for 2022, with a continued focus on health, safety and flexibility.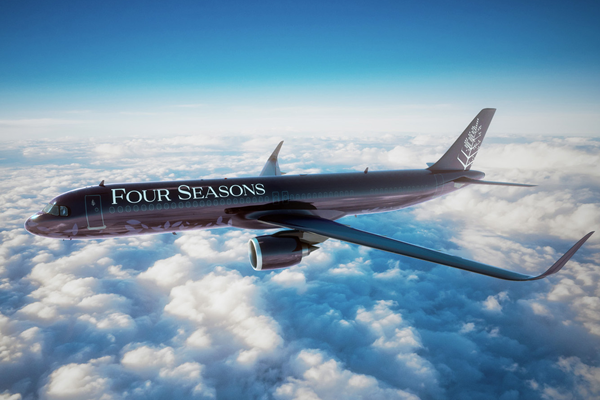 Introducing African Wonders, An All-New, Family-Friendly Itinerary
African Wonders – December 28, 2021, to January 9, 2022 – Athens, Greece – The Pyramids, Egypt (day trip) – Serengeti, Tanzania – Mauritius – Rwanda – Victoria Falls, Zambia (day trip) – Johannesburg, South Africa
For the first time, Four Seasons has designed an enriching 13-day itinerary that's perfect for families and travellers of all ages. Along the way, guests will immerse themselves in Africa's rich cultures, deep traditions, fascinating history and modern-day ecology with hands-on experiences guided by subject experts.
The 13-day Itinerary
Beginning with a day trip from Athens to the ancient Pyramids in Egypt with a private guide, guests learn about Egyptian deities, hieroglyphics and the legendary child ruler King Tut. Highlights in the Serengeti include a bird's-eye view of the vast grasslands aboard a hot air balloon and a torchlit dinner party in the bush to ring in the New Year. In Mauritius, where travellers enjoy luxurious villa accommodations, there are plentiful opportunities to explore the island's tropical splendour whether at sea or by horseback, as well as its colourful culture borne of centuries of diverse influences.
Back on the continent in the lush forests of Rwanda, conservation is at the forefront as guests go on a gorilla trek and meet with local scientists and veterinarians caring for the country's endangered primates. Then, a special day trip to Victoria Falls offers a once-in-a-lifetime encounter with one of the Seven Natural Wonders of the World. It concludes with a final stop in the vibrant city of Johannesburg, a gateway from which travellers may opt to plan further exploration to extend this unforgettable journey through Africa.
Additional activities will be tailored to the interests and ages of each guest in concert with Four Seasons concierge teams in each destination.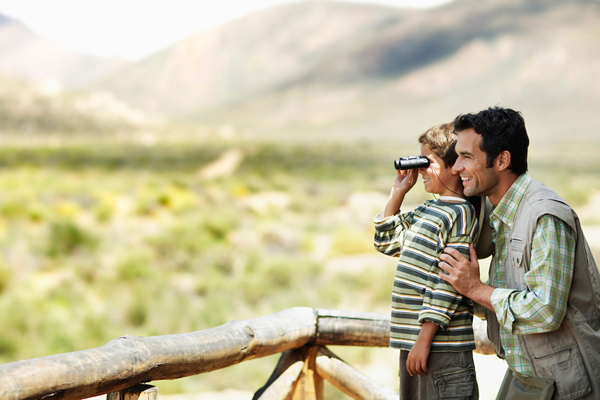 Safety First with the 'Lead With Care' health and safety program
Guests can take comfort in the peace of mind that comes with travelling with Four Seasons.  Partnering with TCS World Travel and in adherence with Four Seasons on-the-ground enhanced health and safety program  Lead With Care, which is in place at all hotels worldwide.
Four Seasons works closely with leading global experts and local authorities to protect the health and safety of every Four Seasons guest and employee. 
This will include medical pre-screening of each passenger, Four Seasons employee and flight crew member before embarking on each itinerary, with a Journey Physician accompanying guests throughout the trip.
Bookings
Book a Four Seasons Private Jet journey between now and December 31, 2020, and take advantage of flexible cancellation options. * Conditions apply – for details, inquire here – fourseasonsjet@fourseasons.com.