In the summer of 2018, we've enjoyed a memorable family vacation in Canada. We drove from Toronto and 1000 islands to Ottowa, Montebello, Quebec and ended in Montréal.
From the many highlights, there's one quite unique experience that we'll never forget.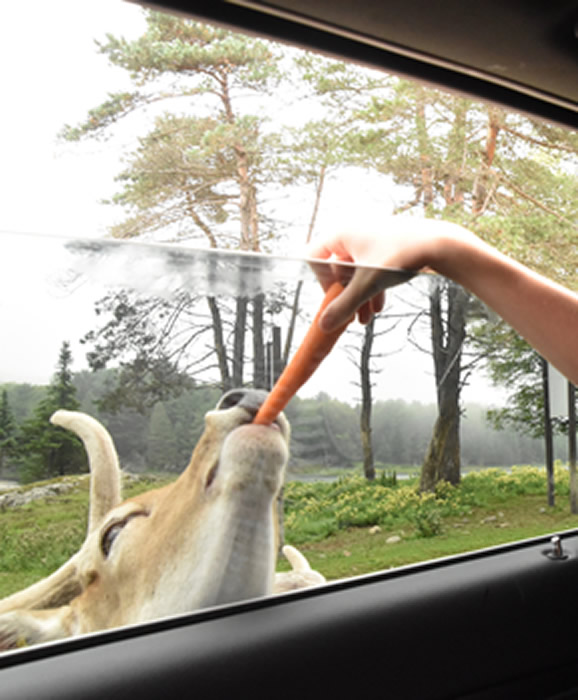 Parc Oméga
Packed with lots of carrots we entered Parc Omega and started our 12km long safari journey.
From the comfort of our car, we discovered Canada's wildlife:
elks, bison, wolves, bears and foxes, all in their natural habitat.

Feeding deer who come to you for a carrot. Unforgettable!
Further activities: Animal Presentations, walking trails and farm animals.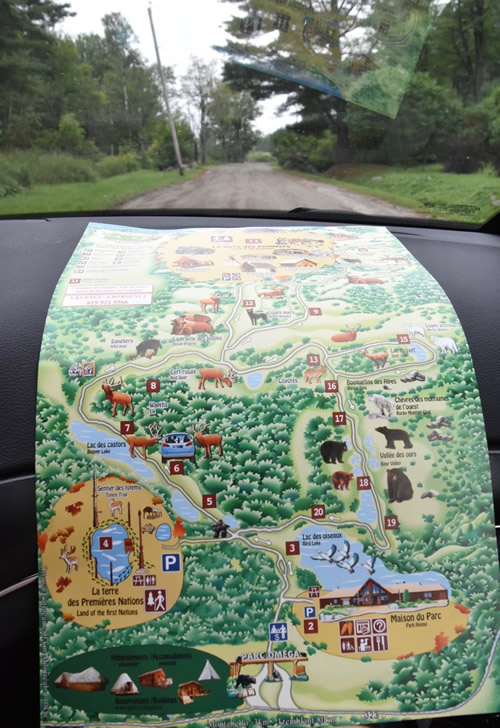 Fairmont Le Chateau Montebello
An impressive lakeside resort near Parc Omega is the luxury Fairmont Le Château Montebello. The world's largest log cabin.
We've stayed here for four nights and had an incredible time. With lots of activities for the whole family, we've enjoyed: canoeing, kayaking, stand-up paddleboard, mountain bike and tennis.
The outdoor swimming pools with lake views are incredible but don't miss the impressive indoor swimming pool at their Aquatic Center and Health club.