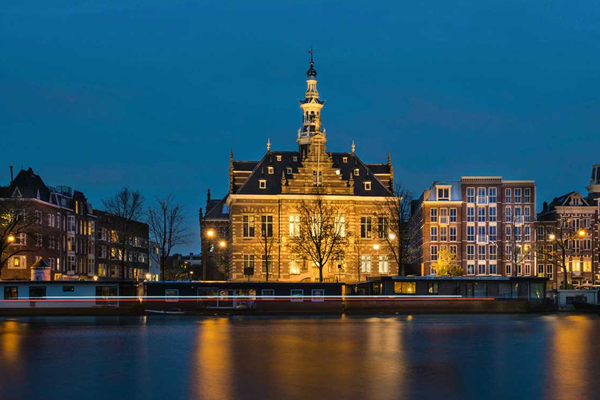 Our Summer Holiday plans were cancelled due to the Coronavirus, so this summer we didn't go abroad but stayed at home, in the Netherlands.
As tourists, we stayed at the beautiful luxury Pestana Amsterdam Riverside. It was our first time at any Pestana. Part of the Pestana Collection Hotels (luxury hotels in historic buildings and monuments in prime locations), this fabulous hotel's location is the best. Especially if you are looking for a local Amsterdam experience away from the crowds.
Arrival & First Impressions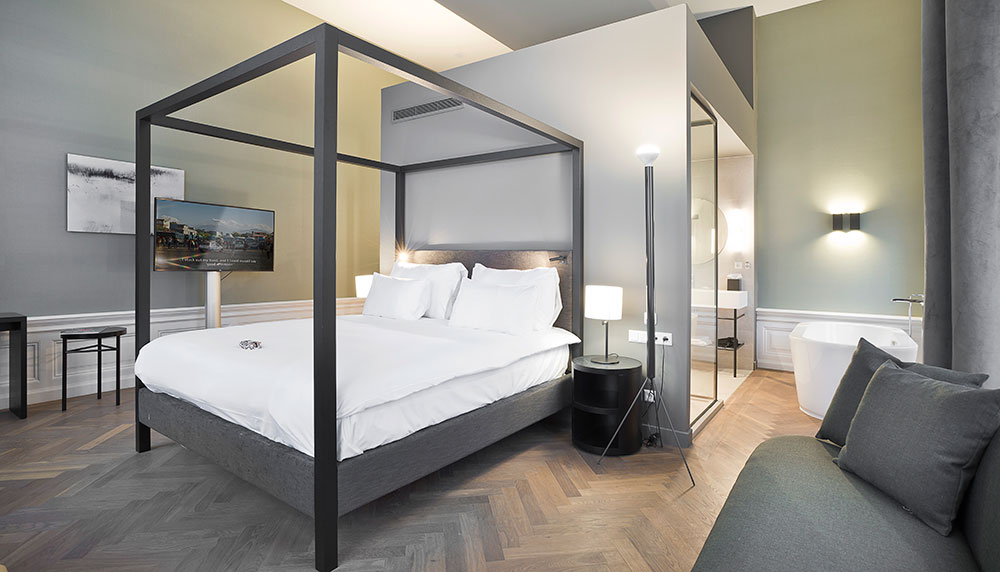 We were welcomed very warmly and were impressed by the Portuguese design of the hotel. Considering Pestana is a Portuguese brand, we were very happy to see that the Portuguese exquisite taste for style could be experienced throughout the hotel. From the toiletries from Castelbel to the design of the pool and the suites.
We stayed in a Junior Suite overlooking the Amstel River and were connected through a private hallway with a Deluxe Room where our kids stayed. Both rooms were wonderful. The automatic curtains were also a very nice touch.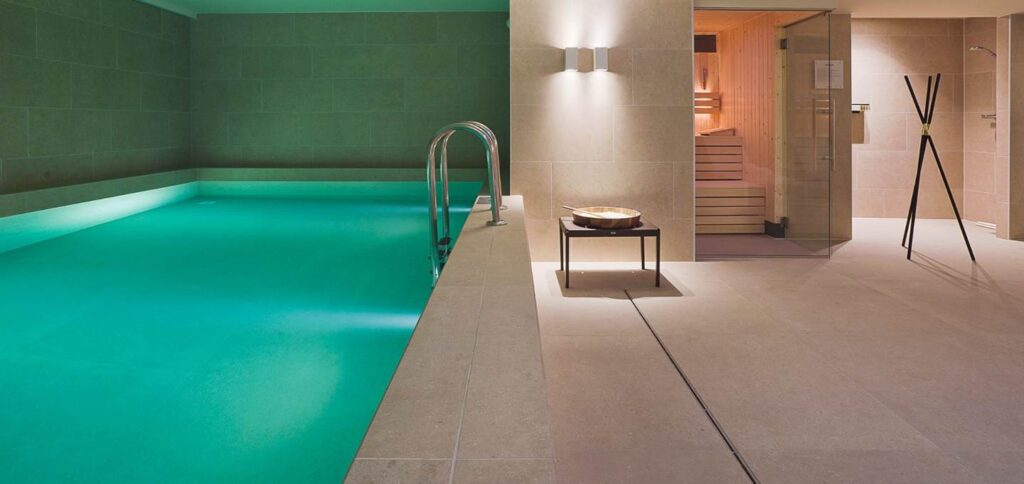 The Pool
The indoor swimming pool was much larger than expected. It was even possible to swim laps. As we swim multiple times per week, a hotel with a pool is a must for us. This one was just blissful!
Location
Pestana Amsterdam Riverside is a short walk from the Sarphati Park and in the 'Pijp' neighbourhood. A trending destination with lots of hip bars and restaurants. We dined outside at the nearby Maris Piper (Frans Halsstraat 76). This luxurious brasserie is open daily for lunch and dinner and a must-do when in Amsterdam.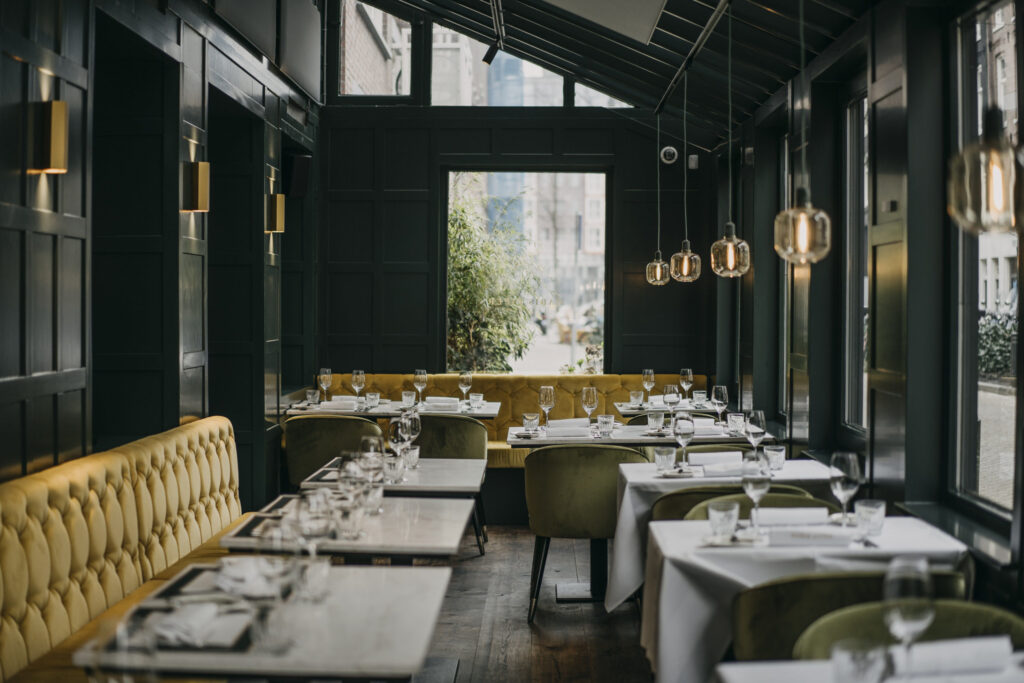 Activities & Culinary
As we've never been to the Heineken Experience, now was the time with hardly any international tourists in town. It was fun and educational.
Another great dining experience we've had was at the Sofitel Legend The Grand. Their 1st edition of The Grand Beach was memorable. A truly remarkable beach experience in the heart of Amsterdam.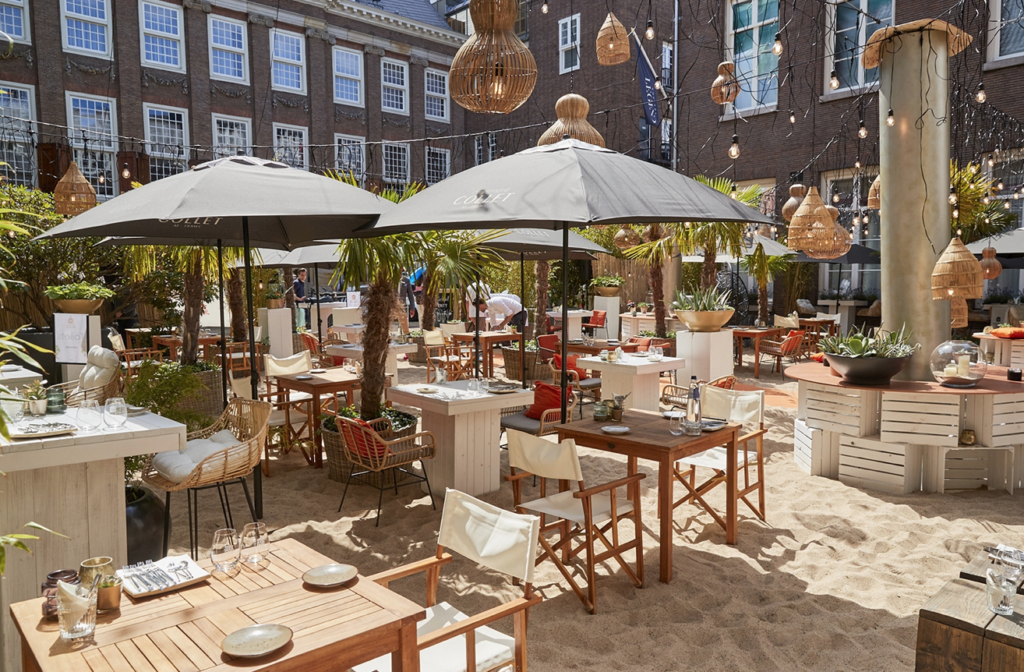 Interested in a stay? please visit Pestana Amsterdam Riverside for more information & bookings.